Camp Jobey
12th Annual Summer Brass Institutes
St. Zepherin's 99 Main St, Wayland, MA or
St. Anne's 124 Cochituate Rd, Wayland, MA
Single sessions are only $475, with a discount for multiple sessions.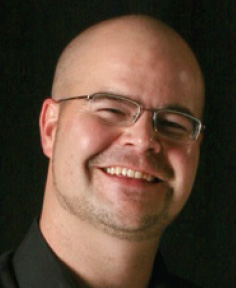 Dr. Jobey Wilson — Director & Low Brass
Dr. Jobey Wilson's charismatic style of tuba playing has entertained audiences all over the world. Wilson is a member of the Lexington, New Bedford and Atlantic Symphonies, the Portland Brass Quintet, and teaches at Boston College, University of Southern Maine, Boston Youth Symphony, and the Portland Conservatory. Wilson developed the Summer Brass Institute for local students after teaching many summers of Boston University's Tanglewood Institute, Boston Youth Symphony Camp, and the Atlantic Brass Quintet Seminar.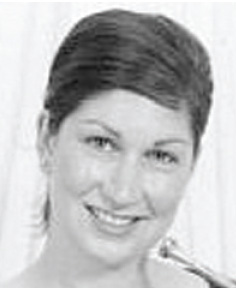 Rachel Daly — French Horn
Rachel, a native of southeastern Massachusetts, received her Bachelor of Music degree from the Manhattan School of Music in horn performance and Master of Arts degree from Columbia University, Teachers College in music education. She studied horn under David Jolley and William Brown. She is an active freelancer in the New England area and has performed with many area orchestras and chamber groups.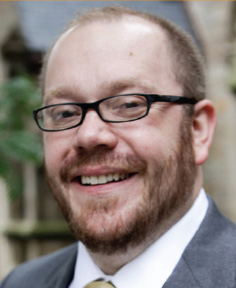 Zebediah Upton — Trumpet
Zebediah is an active orchestral musician, chamber musician and trumpet teacher in the greater Boston area. Originally from Monroe, Connecticut, he graduated from Rice University's Shepherd School of Music in 2003 with a Bachelor's of Music degree, and received his Masters of Music degree at the same school in 2005. As an educator, Zeb has worked with countless students and ensembles ranging from Texas to China.
Camp hours are 11:00am-3:00pm each day including a 2:00pm performance on Fridays.